Coming soon to a market near you:
Hometown Girl Crafts
Gifts and goods handmade with love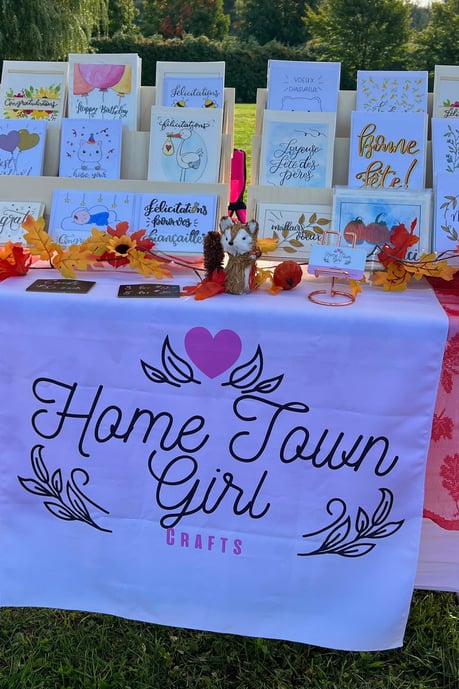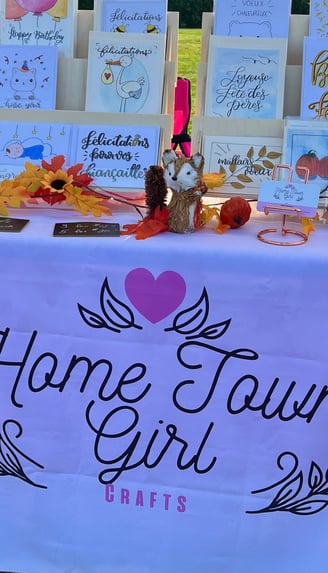 Hometown Girl Crafts is the epic story of one bub's journey to the centre of the universe while making the occasional hat and bag along the way.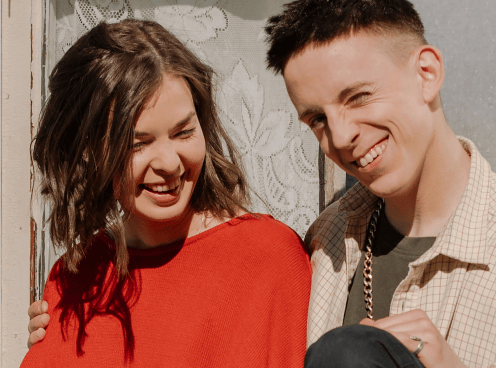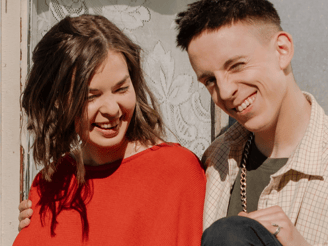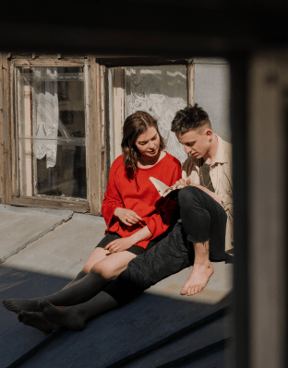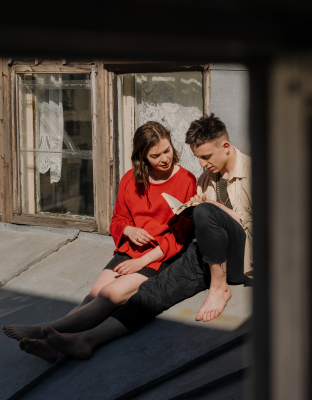 An eco-friendly alternative for every need
Week's Picks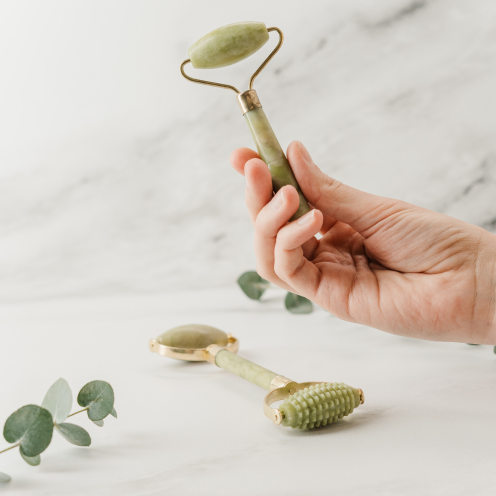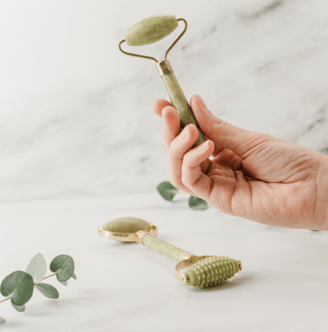 Face Roller
Don't compromise on your beauty routine.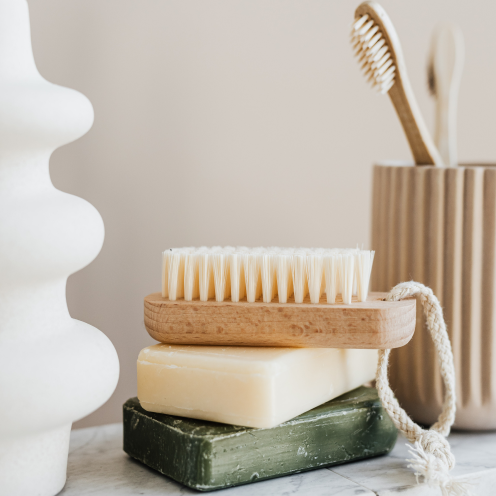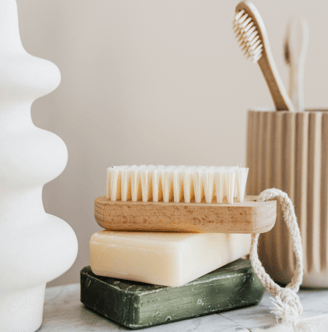 Bamboo Toothbrush
A biodegradable choice for clean teeth.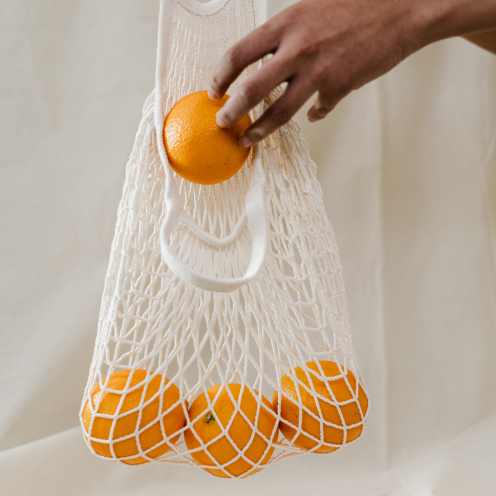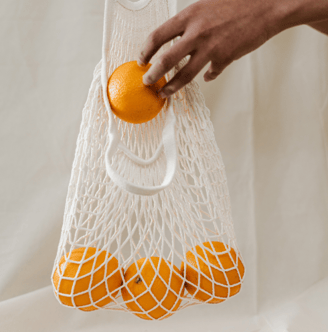 Cotton Bag
Choose an attractive plastic alternative.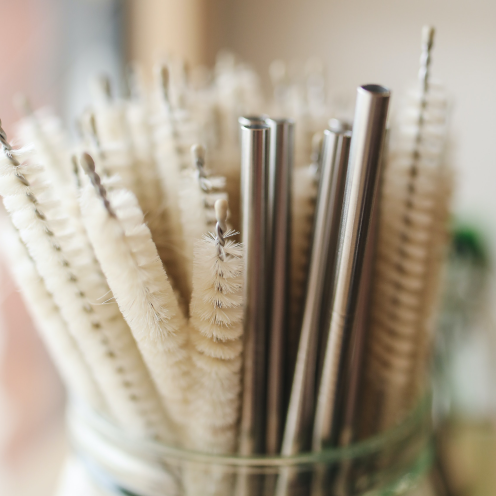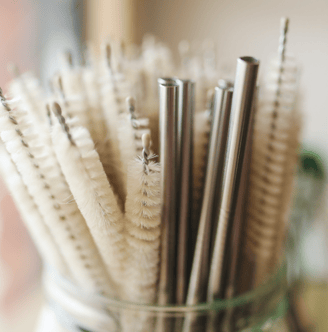 Metal Straws
Reuse these straws again and again.
Stay up-to-date on craft shows, local appearances, and new products